Club Champion's arsenal of over 50,000 club combinations is expanding even more in 2021. L.A.B. Golf's DF 2.1 and B.2 putter models will be available in Club Champion locations nationwide.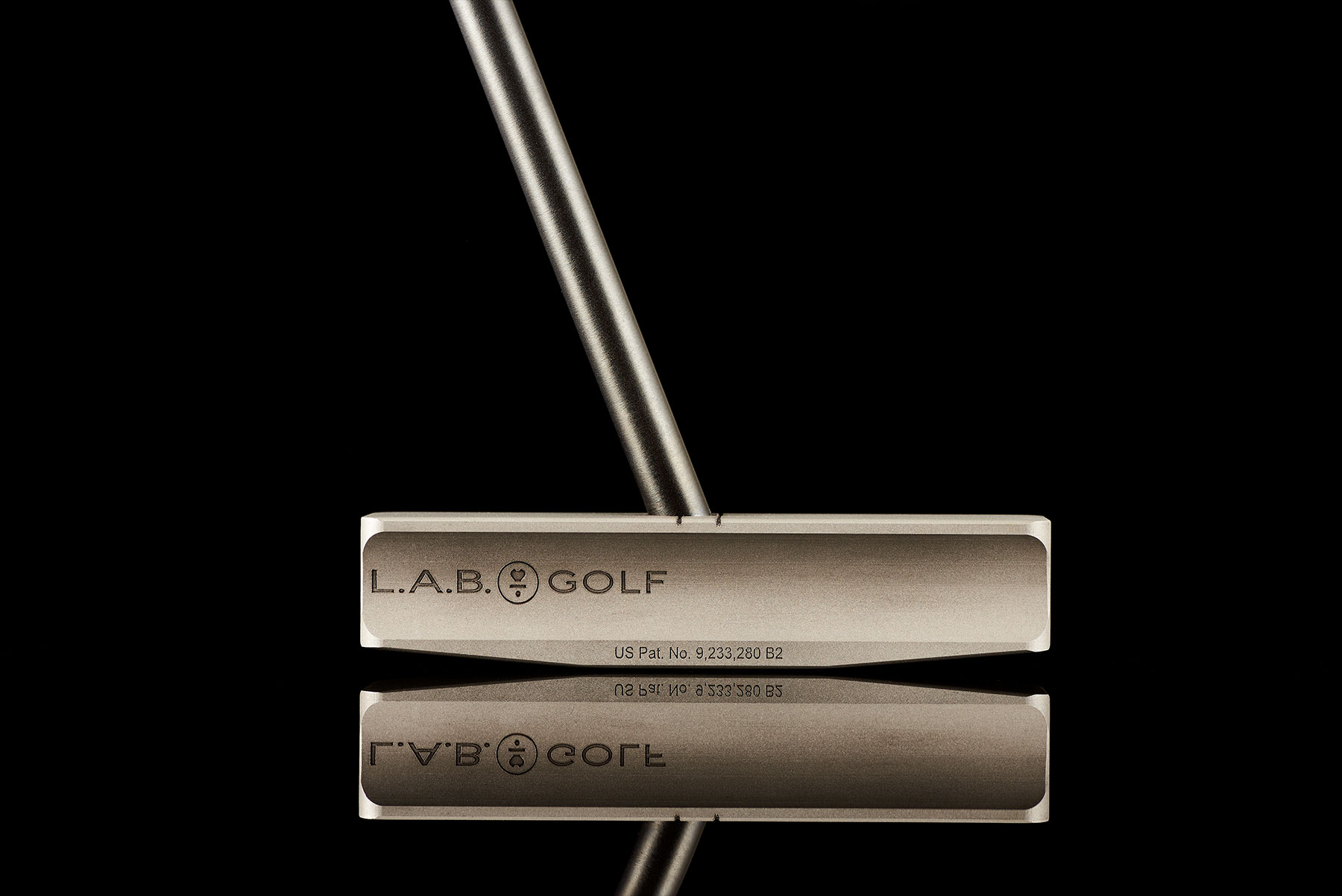 "We're looking forward to this partnership with Club Champion," said L.A.B. Golf CEO Sam Hahn. "In trainings with Club Champion, it's been remarkable how quickly their fitters have come to understand the benefits of Lie Angle Balance technology. That speaks to Club Champion's high standards and the expertise golfers can expect from their fittings."
The acronym in L.A.B. Golf stands for Lie Angle Balance, a technology applied to each putter. The company's patented design removes torque from the putter head. On top of the DF 2.1 and B.2 putters, L.A.B. Golf also creates putters specifically for Arm Lock and Broomstick putting styles, increasing the customization range available through Club Champion.
The amount of customization potential between both Club Champion and L.A.B. Golf putters are vast. The DF 2.1 and B.2 are available in multiple colors and can be customized for any golfer.